Originally from Long Island, NY, Orlando, FL-based KINGS COUNTY creates hard-hitting rock n' roll with infectious hooks. Inspired by an eclectic combination of The Beatles and Herb Alpert, their songs blend edgy hard rock with strong melodies. The band's music is somewhat reminiscent of 90's hard rock artists, but with a decidedly modern twist.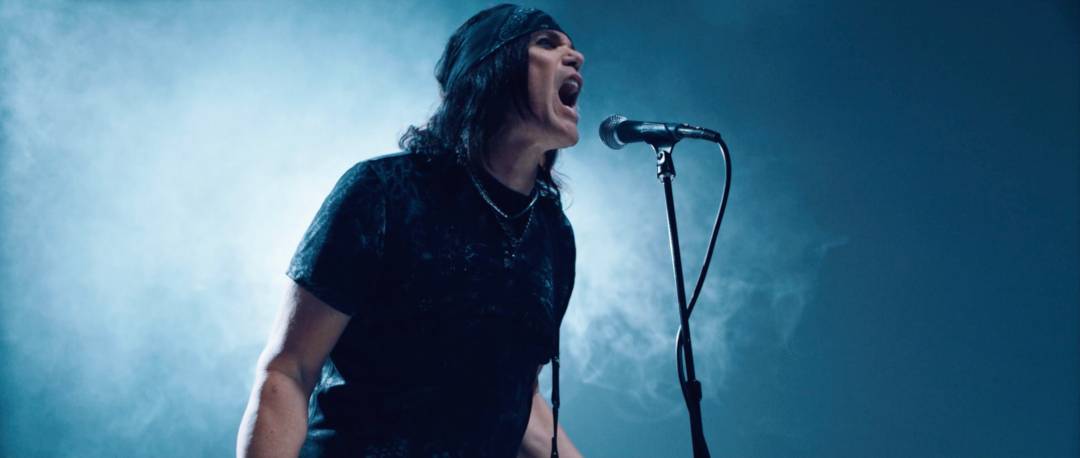 Rob Dexter
Vocals, Bass
Originally from New York, Rob Dexter has developed an impressive career as a rock singer & bass player. Rob has performed and recorded with illusionist/singer Criss Angel (Mindfreak), Diamond, Bigg Mouth,The Redfelts, Thunderback and metal band Battle Bratt. Rob also endured a 7 year run with the band Kabang at Disney's Pleasure Island where they released 2 CDs. Rob has worked with Grammy winning producer/engineer Jason Corsaro (Soundgarden, Madonna, Motorhead), producer Jim Ebert (Butch Walker, The Redfelts) and producer/engineer Nik Chinboukas. Video with Canadian pop star Steph Carse for the song "Healing River" and TV special. One of the founding members of Kings County, Robs' goal was to create a powerful pro band with pro musicians delivering hard-hitting melodic rock.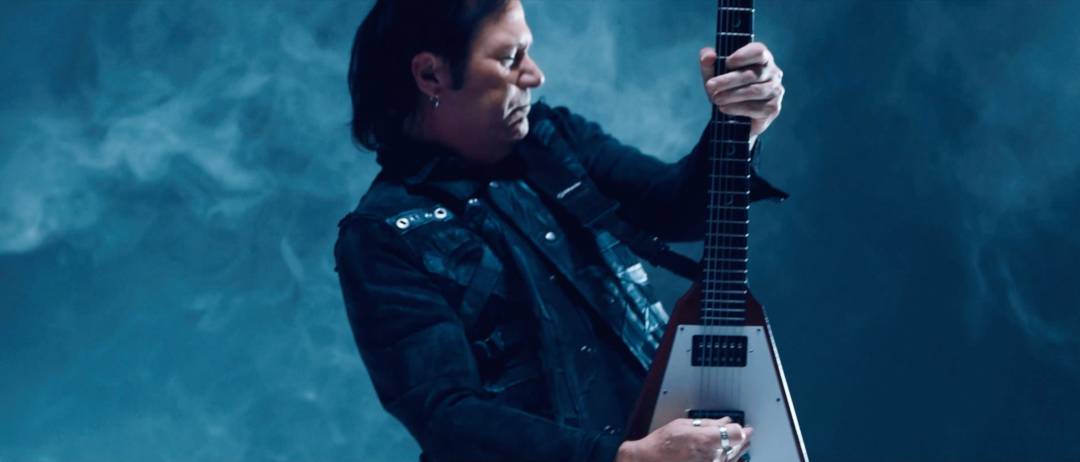 Steve Bell
Vocals, Guitar
Steve comes from Massachusetts where he was turned on to music at the age of 8 and hasn't looked back since. He attended music school in Western Mass. but spent most of his weekends in Boston taking part in many workshops at Berklee College. From Massachusetts Steve moved to New York City to further his professional career. While in the big apple, it spawned the highly successful group Kabang and the roller coaster ride began. The energetic quartet toured from Killington Vermont to Cancun Mexico and many venues in between. In late 1999, the band relocated to Florida to become the house band at Disney's Rock and Roll Beach Club at Pleasure Island. Since 2005, Steve and Rob have established Kings County. Steve's philosophy is simple, enjoy your life while you have it and take nothing for granted. Rock On!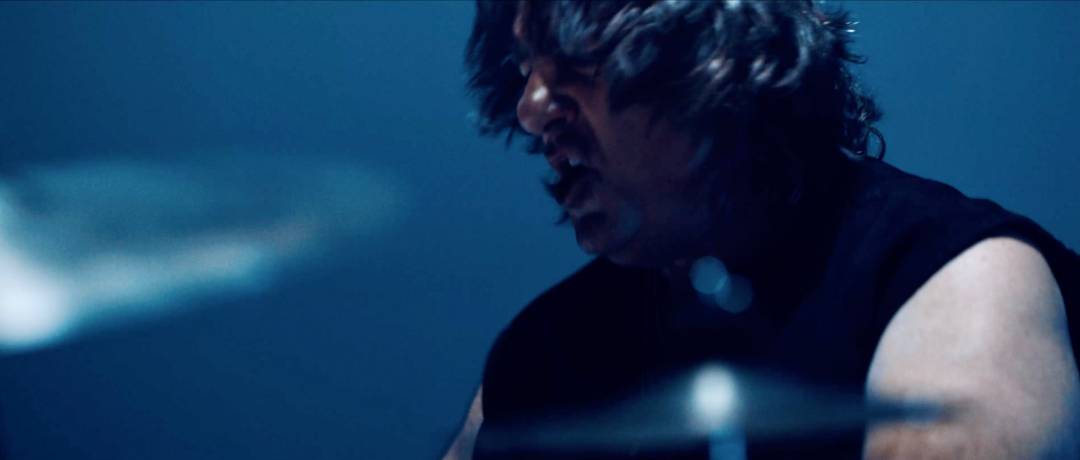 Joe Lopez
Drums, Vocals
Joe Lopez is a seasoned rock drummer and percussionist from Central Florida. As a versatile and proficient studio and stage drummer, Joe has taken part in many facets in the entertainment industry. From orchestral responsibilities at Tampa's Straz Center to Having worked with such acts as Opposite Earth, Bangarang, Johnnie K Band and Syrinx (a Rush tribute band). Now with Kings County Joe has found the level of professionalism and musicianship which sets the bar even higher. "Do what you love and you'll never work a day in your life".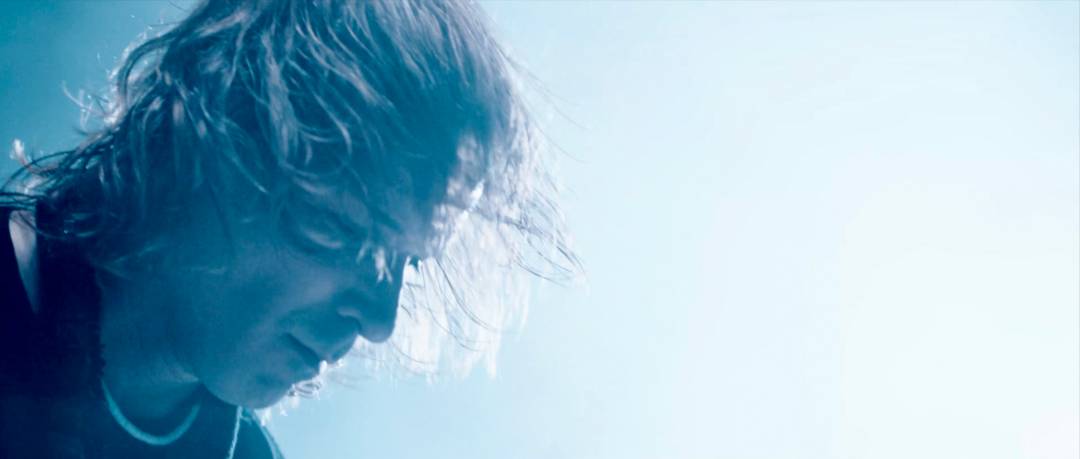 Bill Kania
Guitar
Former Lead guitarist for KABANG, Disney World, FL performing at Pleasure Island 2000-2007. Guitarist/songwriter for BATTLE BRATT. Songwriter, producer for alternative country/rock DUMB WHITE BOYS, four CDs from 2002-2014. Guitarist/songwriter for indie artist RUN FROID RUN (Spotify/I tunes) 2004. Performing guitarist/video for international recording artist STEPH CARSE- REACH OUT, MY SHINING HOUR 2013-2016. Studio guitarist for SHANIK, GINNETTE WARD indie artist (produced by Veit Renn-IN SYNC) 2010-2013. Izzy for Guns and Rosestribute touring band NIGHTRAIN 2015. Producer/writer for indie recording artist THUNDERBACK (Spotify/I tunes) 2016. Guitarist with KINGS COUNTY (Spotify/I tunes) 2010-2019 cover band/recording artist.