Holding On
We all have a breaking point, Kings County's crushing new single is a musical rollercoaster of emotion, Hold on tight!
iHeartRadio Original Song Winner
Kings County entered and won an iHeart Radio original song contest and was invited to open for Bon Jovi, preforming in-front of a sold-out audience at Orlando's Amway Center. Their entry, "Take it or Leave It," is one of the songs included on the debut album.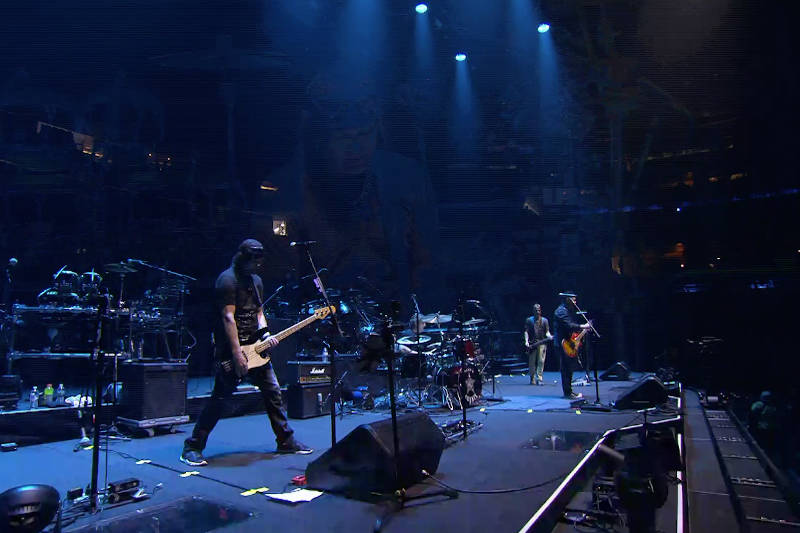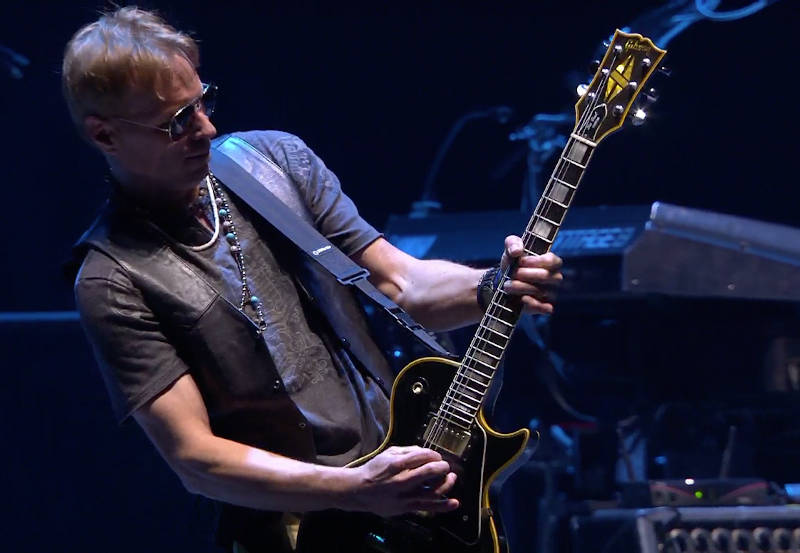 Book the Band
Kings County has been a favorite at Walt Disney World and shared the stage with many popular acts, including Bon Jovi, Ted Nugent, Styx, Hootie and the Blowfish, 38 Special, and Duran Duran. Make your next event special by booking Kings County.